We bring the maker movement to your library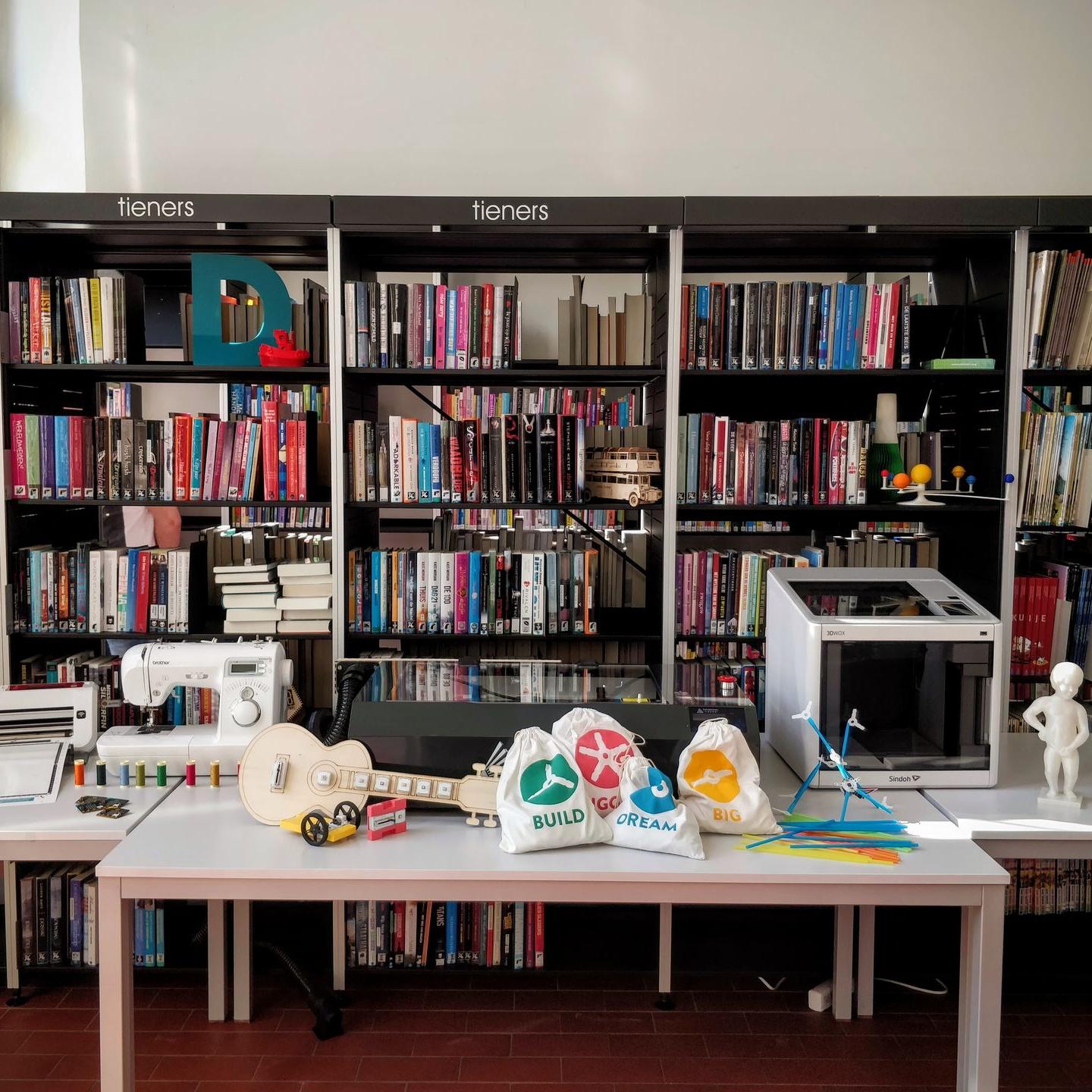 The evolution of libraries
---
In the digital age, libraries are evolving into dynamic community hubs that offer far more than just books and quiet study spaces. They have become centers for learning, collaboration, and innovation.
One significant evolution in this regard is the emergence of makerspaces within libraries. A makerspace is a place where people of all ages can gather to create, invent, and learn using a variety of tools and technologies.
Meet FabLib!
Although many librarians, library visitors and local authorities are convinced of the added value of a makerspace, the practical implementation proves to be a barrier that is often difficult to overcome.
Met FabLib – short for fabrication library- we want to lower this threshold. We do this by offering an all-in-one package, consisting of:
all kinds of digital fabrication devices such as a laser cutter, vinyl cutter, 3D printer, microbit and electronics
an online learning platform with excellent learning materials, videos, making activities, etc.
qualitative training programs
online support, and maintenance of your devices.
"Thanks to having FabLab Factory as our local and reliable partner, we look back on a successful digital and technological make-over."

Discover the FabLib machines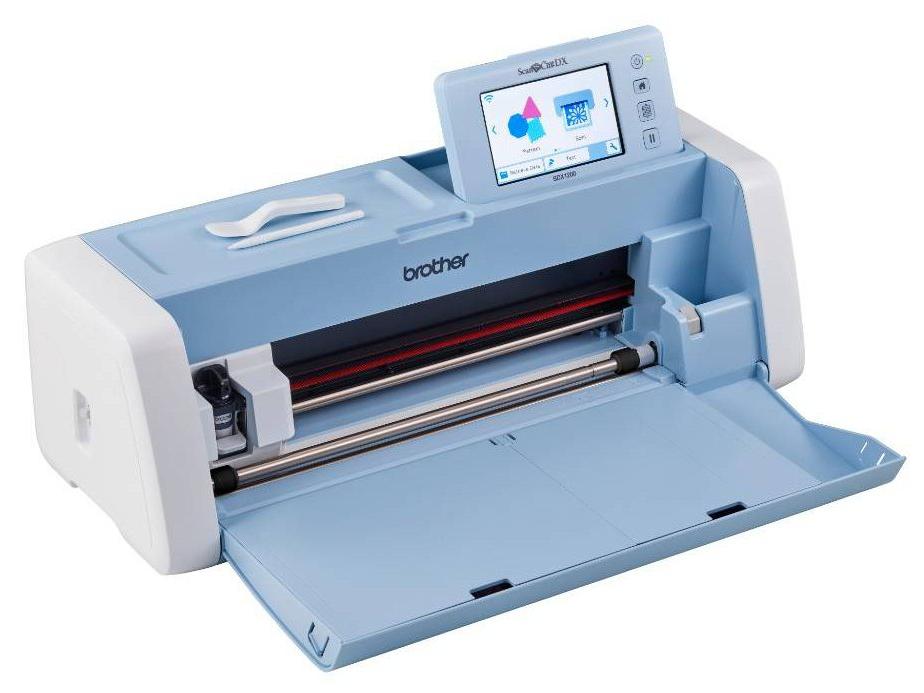 Vinyl Cutter
---
If you can draw it, you can cut it! You can scan your own drawings or prints and easily turn them into cut patterns, all without a computer.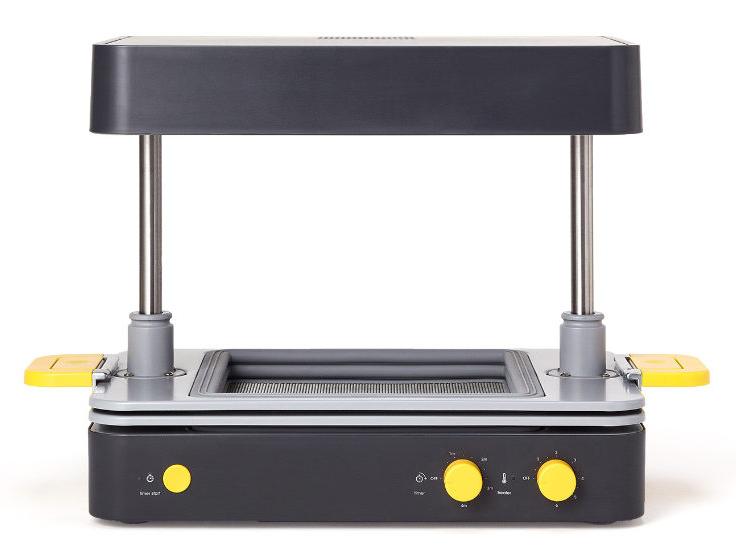 Vacuum Former
---
With the vacuum former you can make molds in a few seconds. Bringing your next idea to life has never been easier.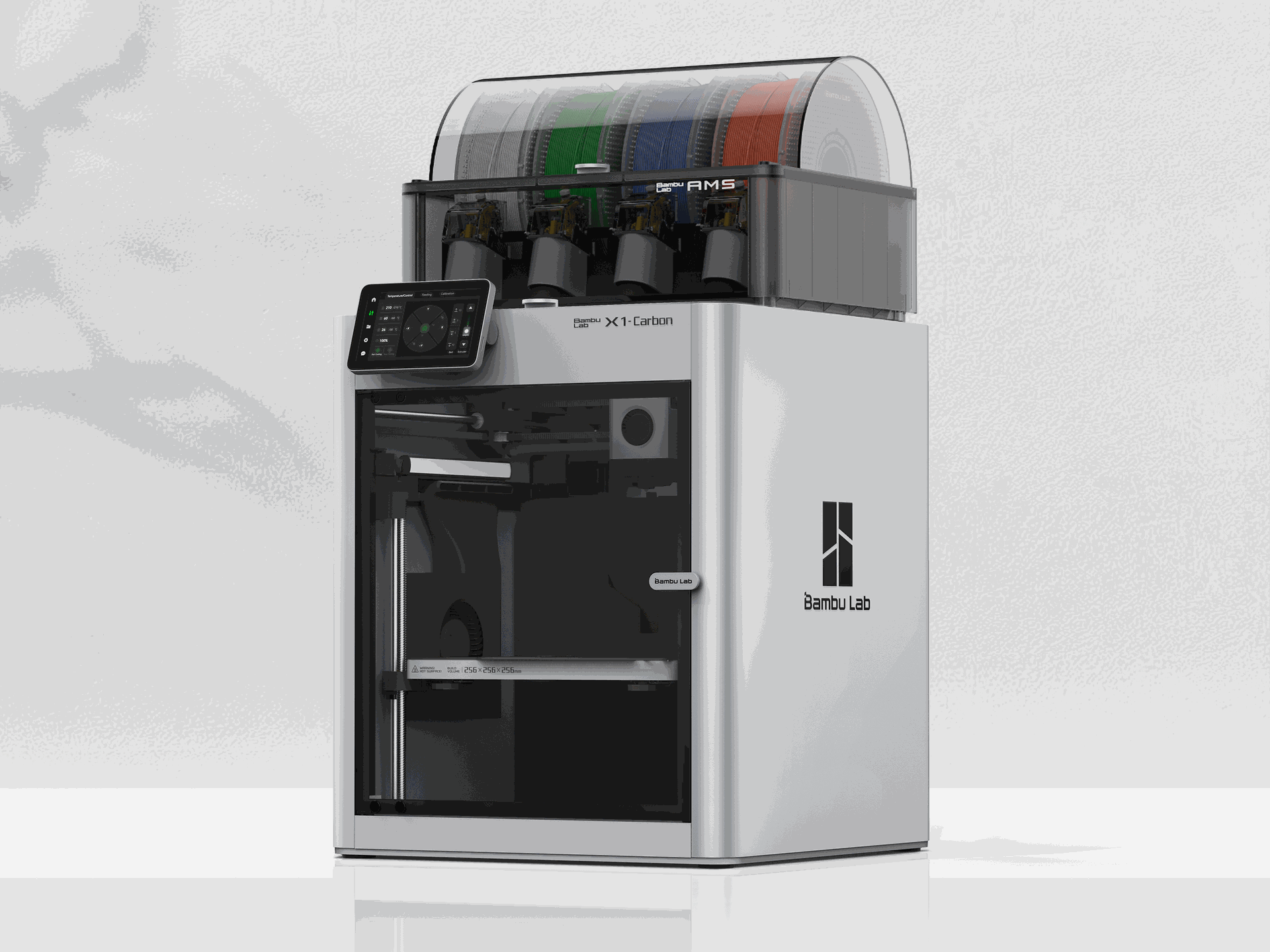 3D Printer
---
The 3D printer is by far the most intriguing machine in the FabLib package. It allows you to go from a 3D file to a tangible 3D object.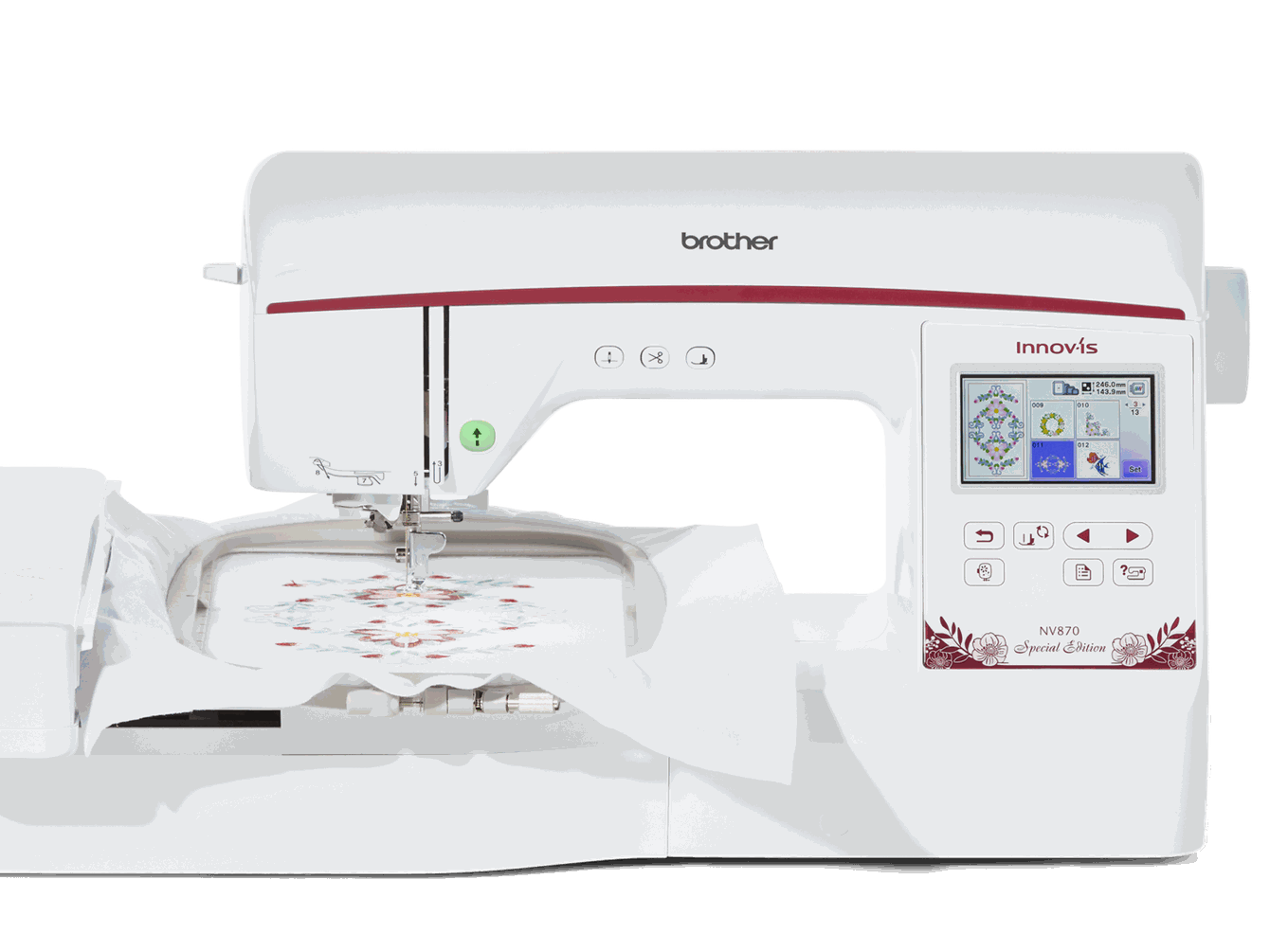 Embroidery Machine

---
The embroidery machine allows you to personalise clothing and other textiles by adding your own design or text.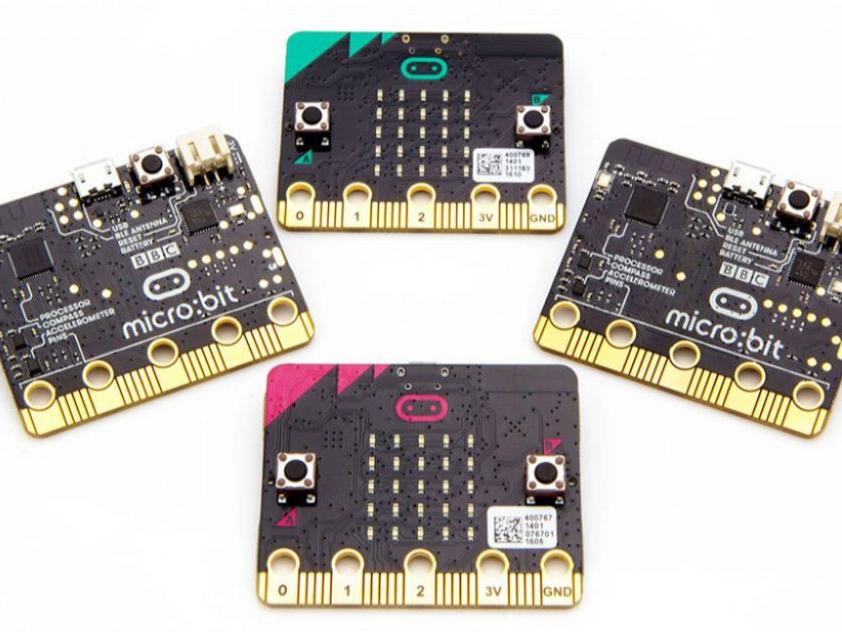 Electronics

---
With the micro:bit you step into the world of coding and robotics. Bring your own creations alive and build the most fantastic projects.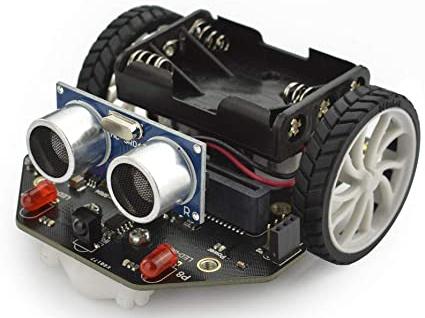 Robots

---
Maqueen Micro: Bit Robot Platform is an educational and graphical programming robot for STEM education, which receives playability and simple operation of micro: bit.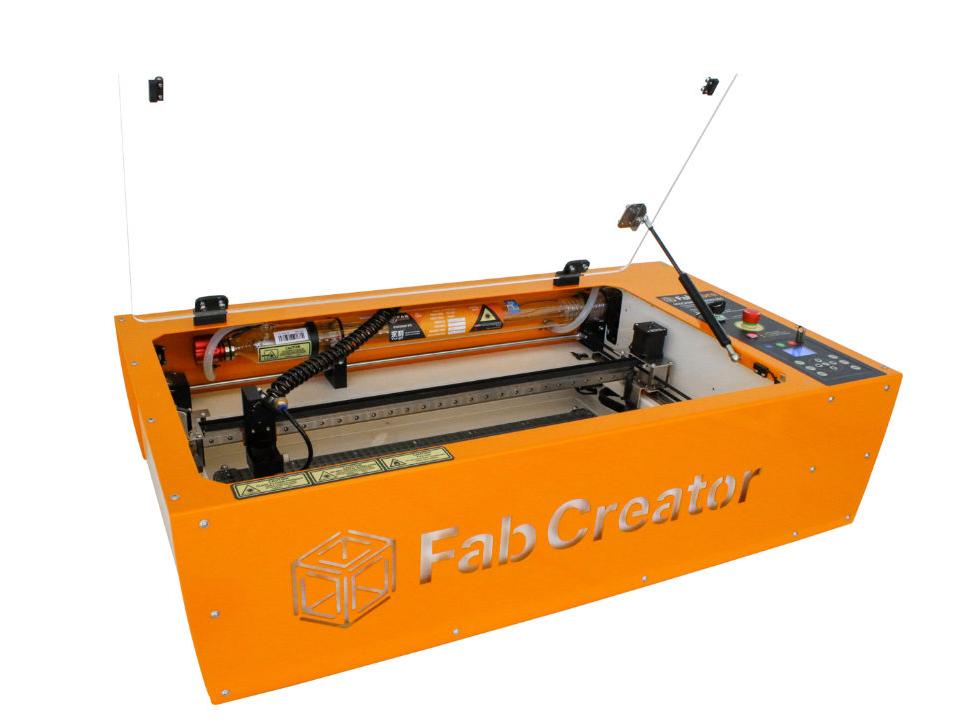 Laser cutter

---
The laser cutter is one of the most commonly used machines in makerspaces. Designs created in 2D can be cut, engraved or rasterised in wood, acrylic, cardboard and textile.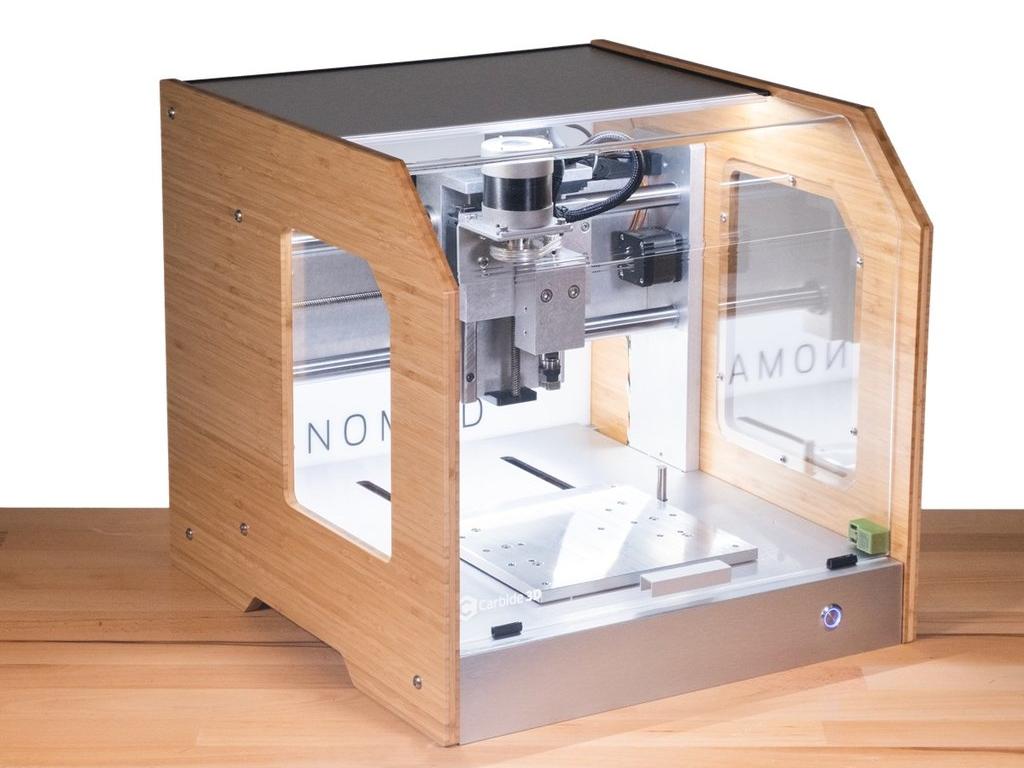 CNC Machine

---
With the CNC Machine you can create prototypes, make jewelry, mill 3D objects, ... using materials like wood and metal.

More information about FabLib?
---
Contact us to get the FabLib information brochure or schedule a meeting to learn more.