Enhance your digital fabrication skills in one of our workshops!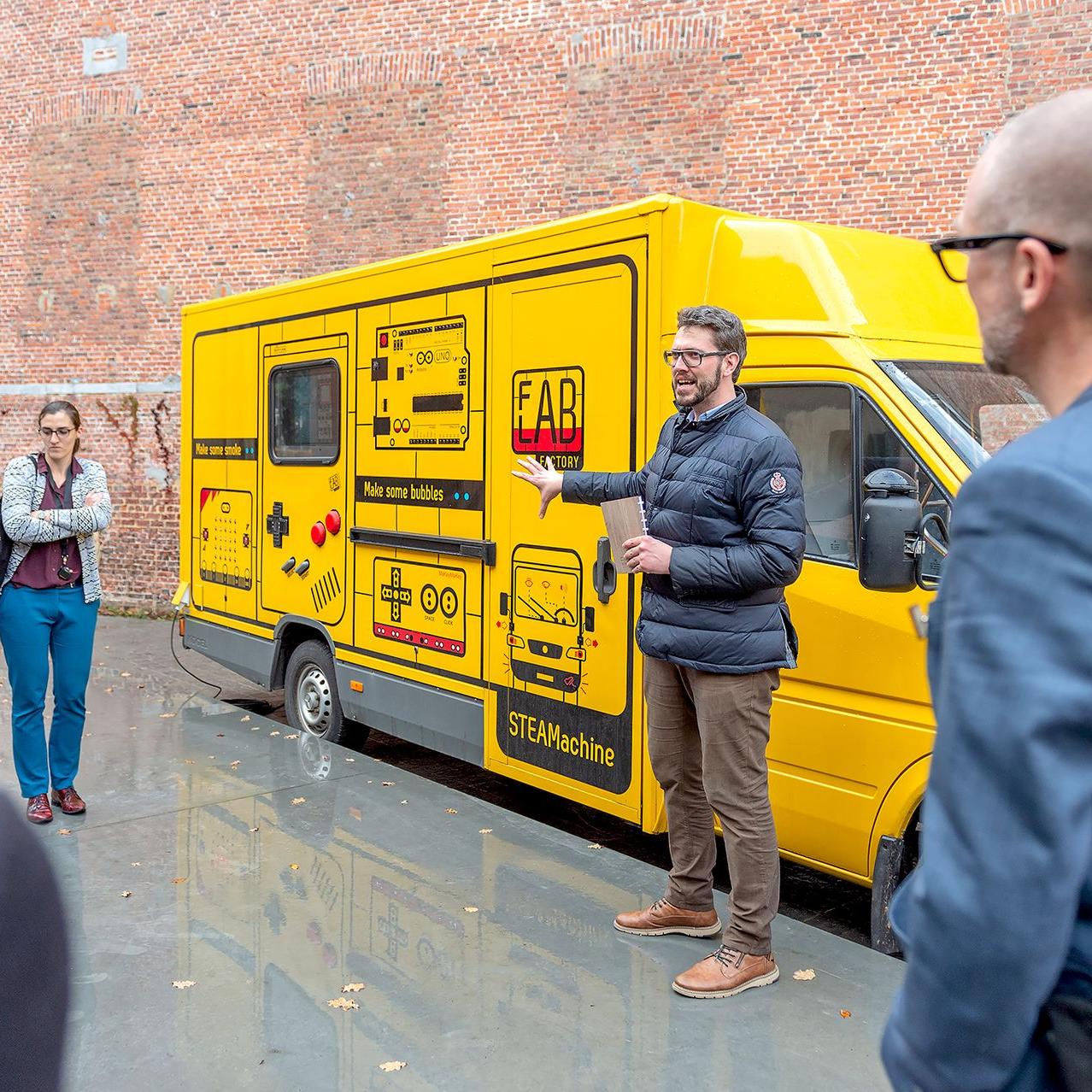 Learn creating to free your imagination.
---

Explore our workshops and gain expertise in 3D printing, laser cutting, vinyl cutting, or programming. Merge various digital fabrication tools to craft your own creations. Whether it's a workshop with your school kids or a team-building event for your company, anyone can master the art of creation!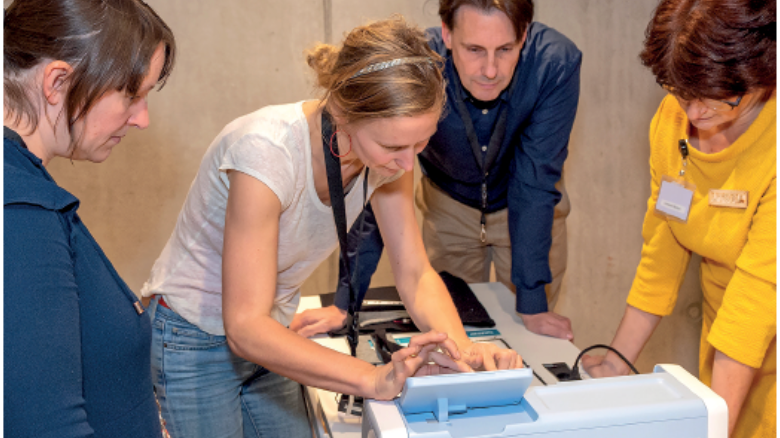 Workshop Vinyl Cutting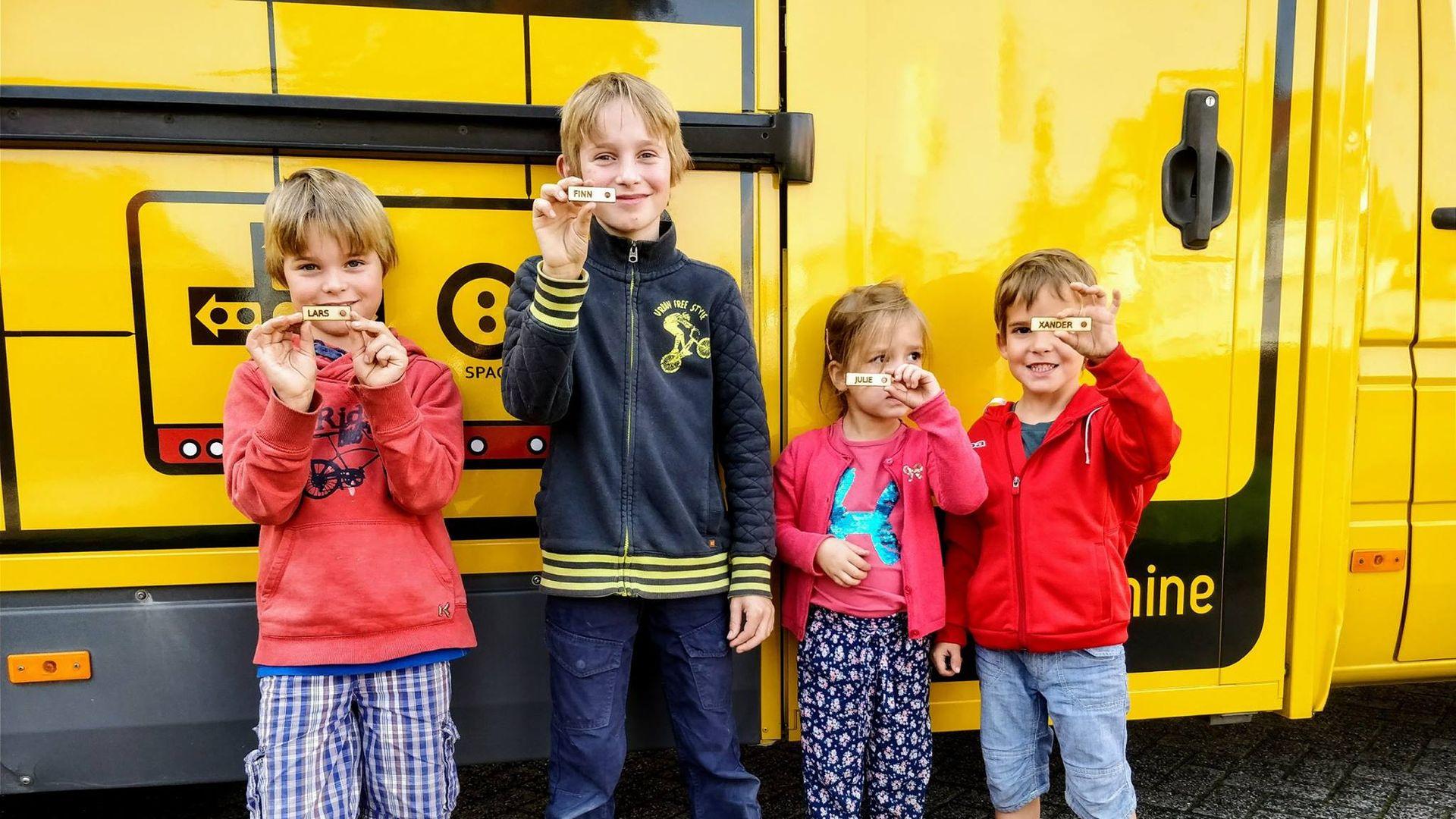 Workshop Laser Cutting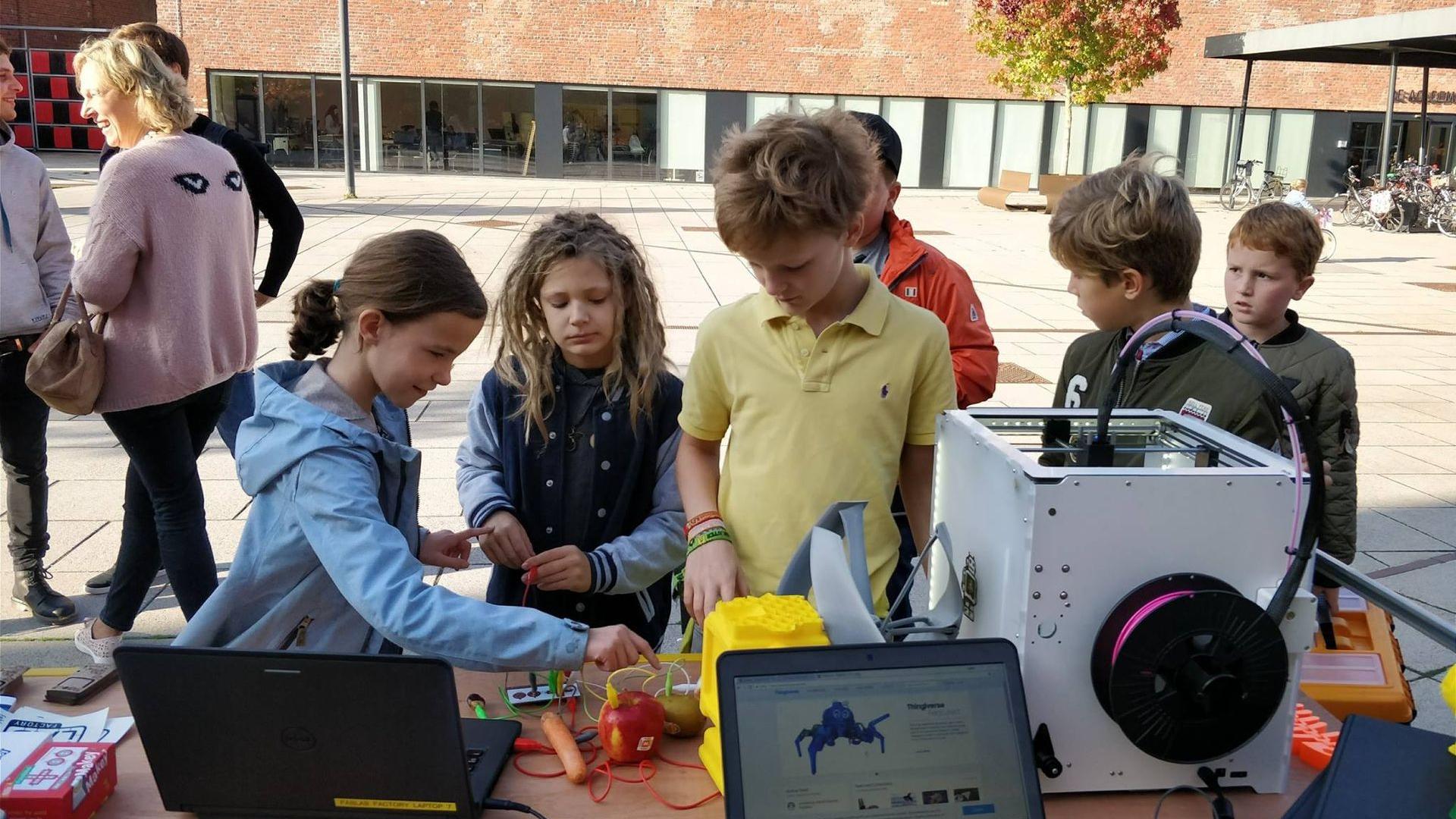 Workshop 3D Printing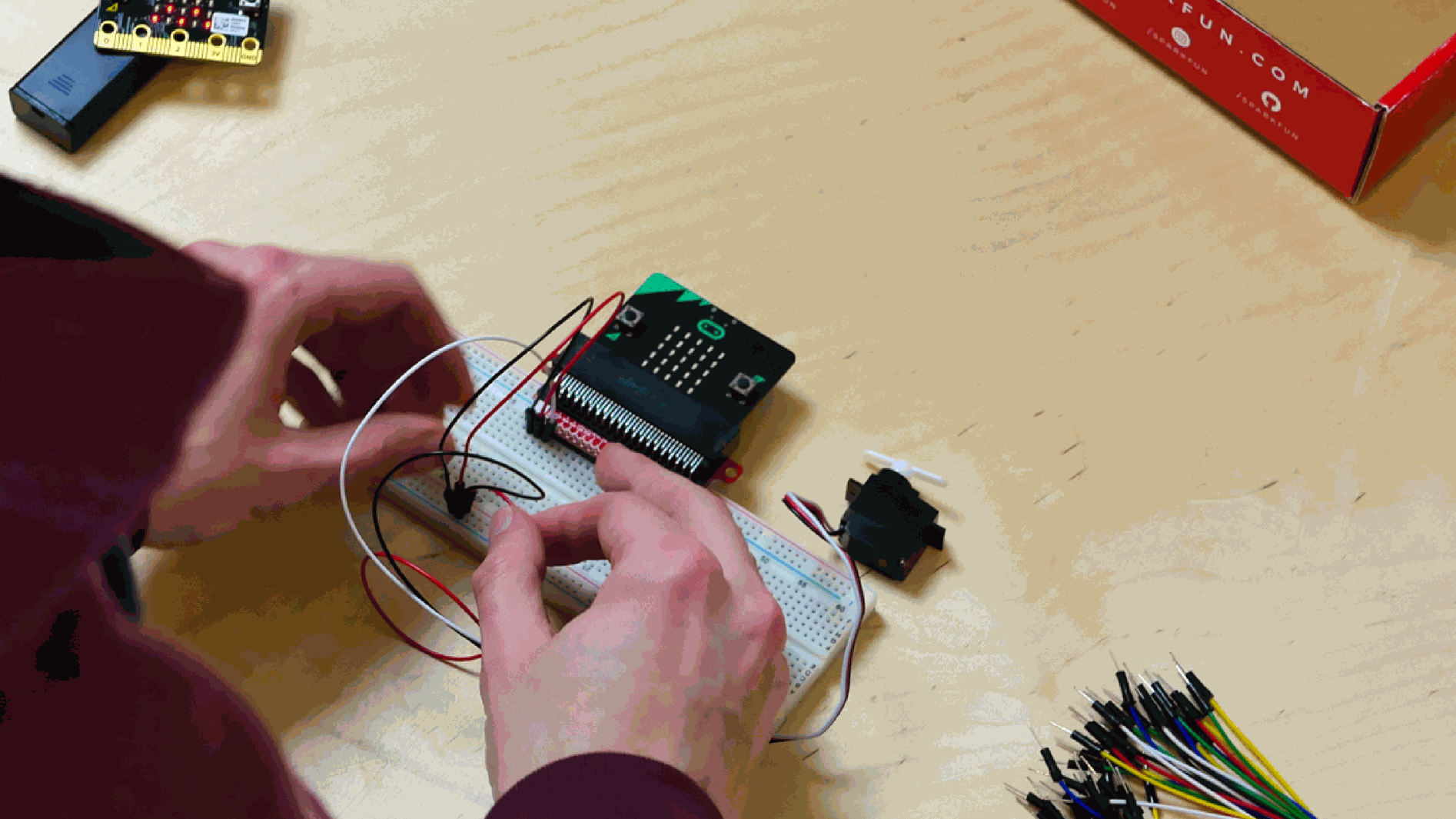 Workshop Mirco:bit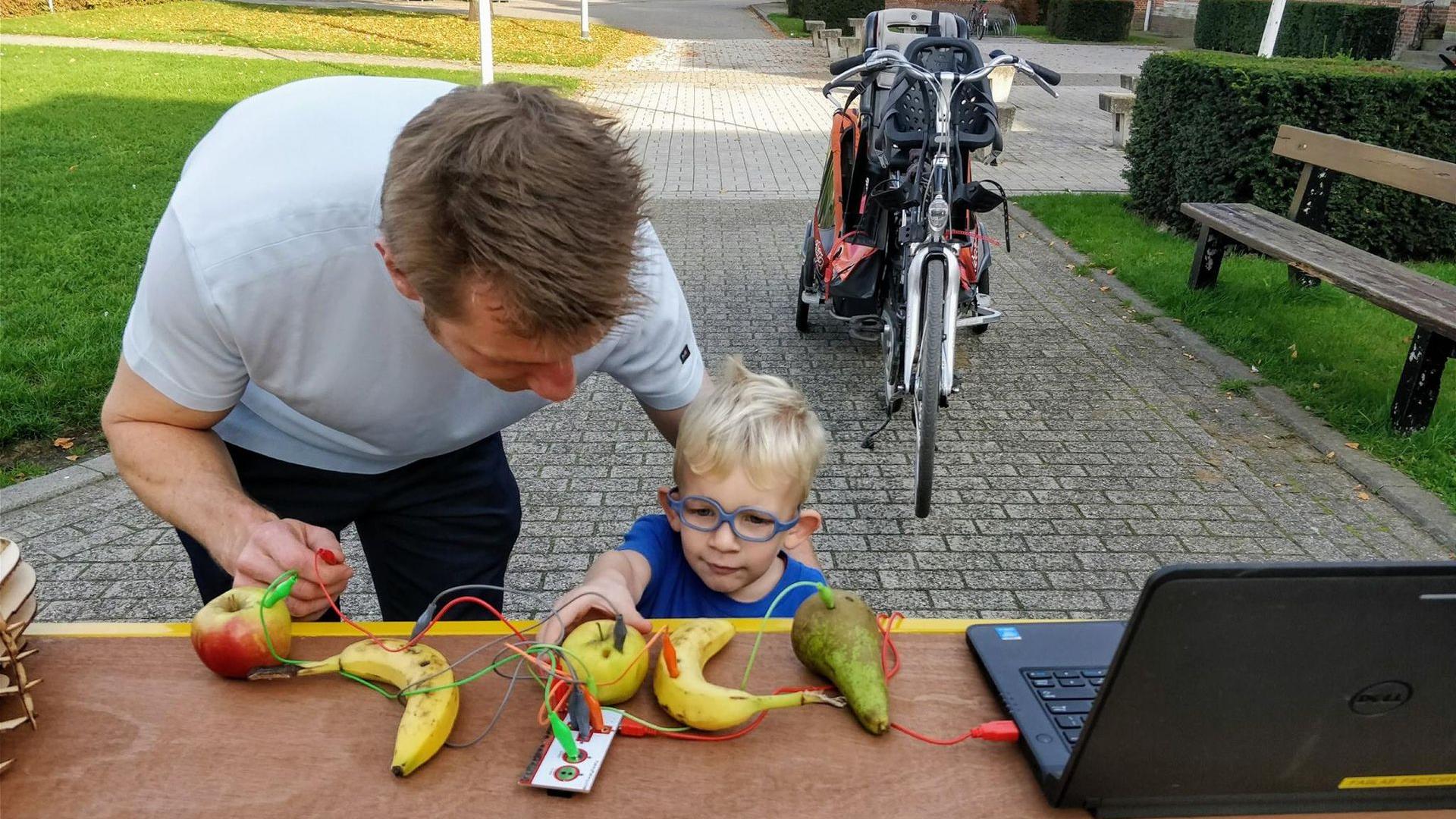 Workshop Programming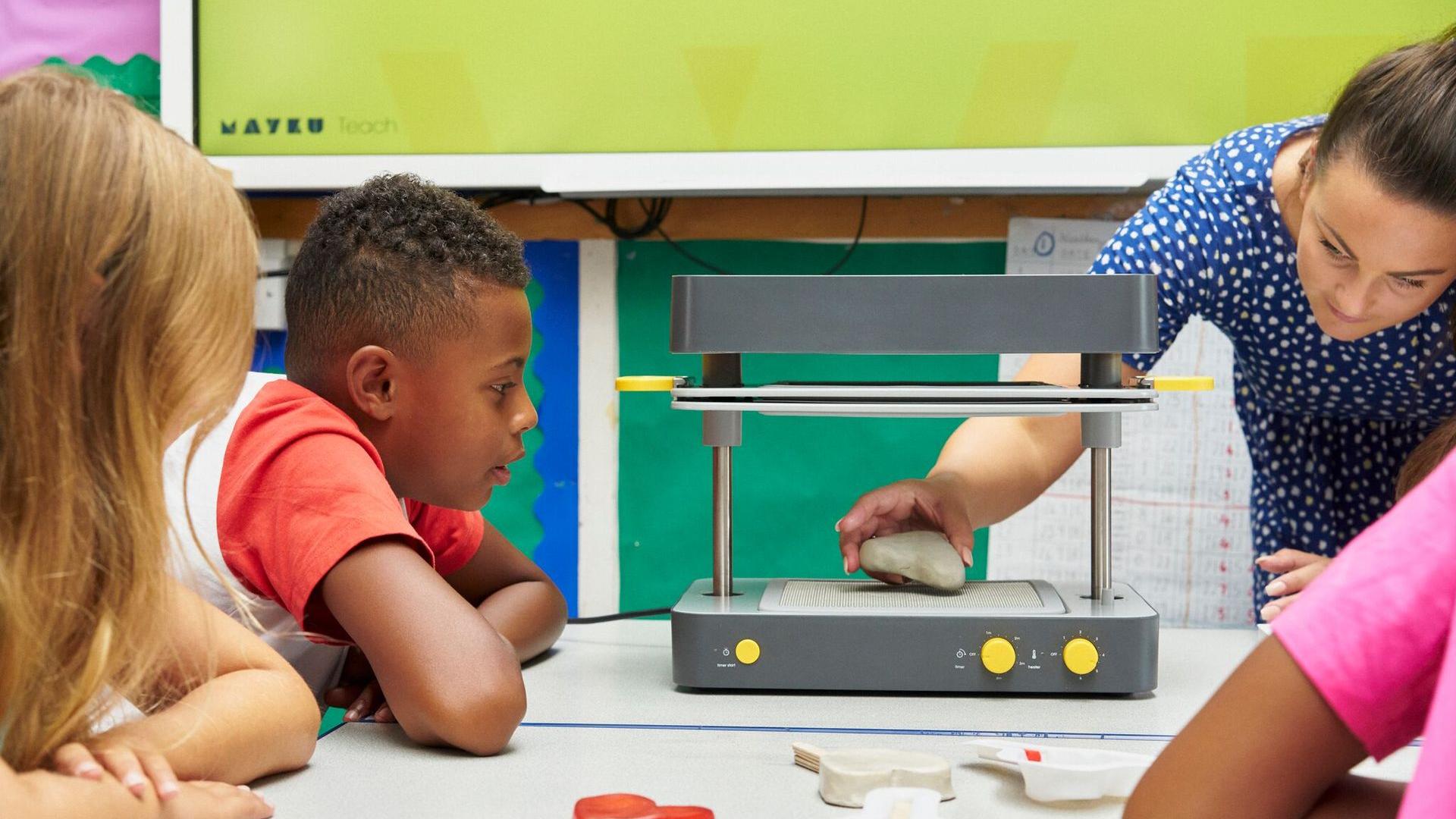 Workshop Vacuum Forming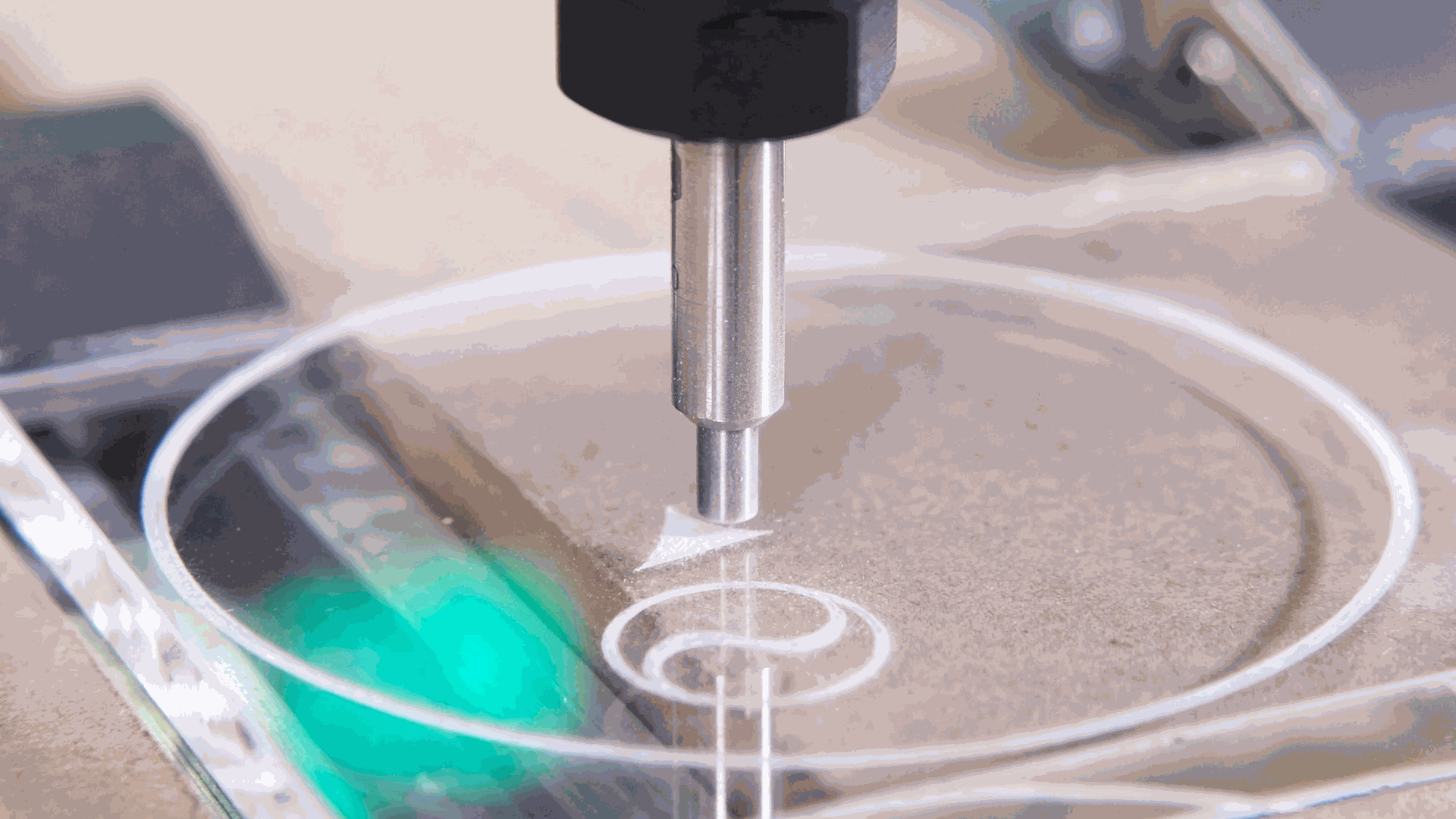 Workshop CNC Milling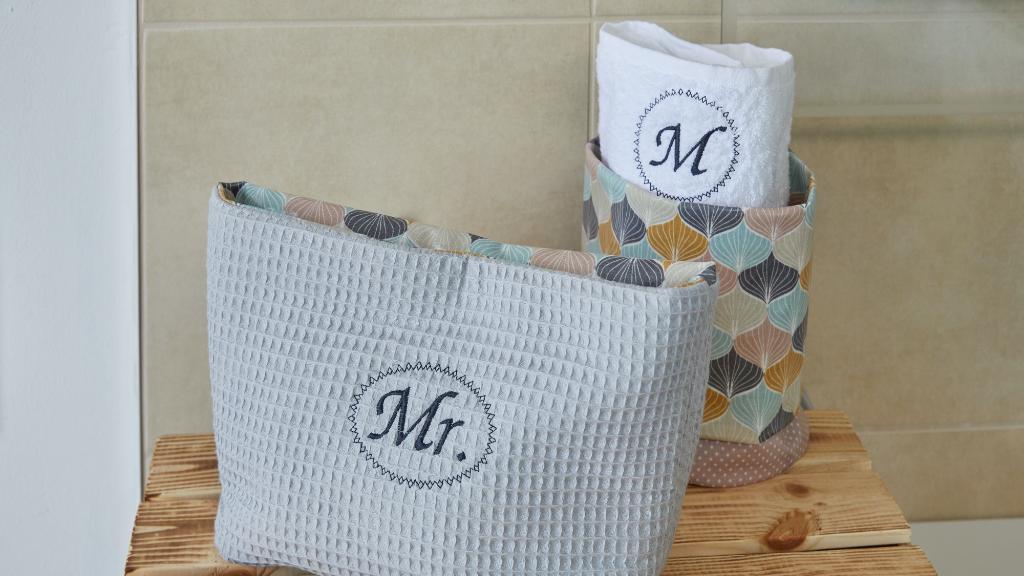 Workshop Embroidery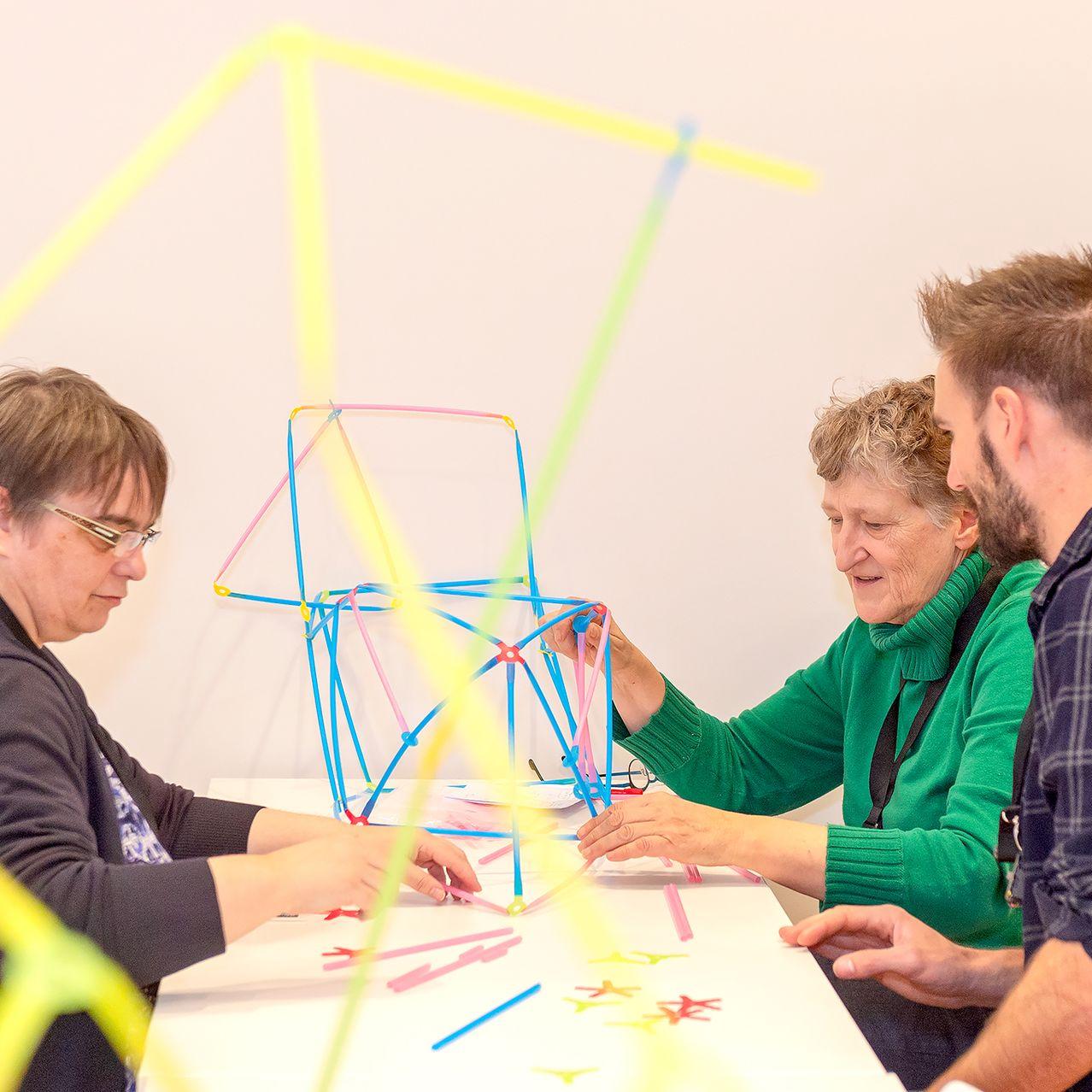 Book a workshop.

---
Interested in arranging a workshop at your school, company, or library? Reach out to us for further details, pricing, and a tailored workshop plan.