​

Laser cutting
---
Precision cutting, engraving and rastering for a wide array of materials
What can laser cutters do?

Cutting
The laser cuts through the material, ideal for intricate, precise and complex shapes
Rastering
Rastering utilizes the laser to reproduce gray scale images by varying the laser power or speed

Engraving
The laser removes the surface material to create detailed designs, patterns or markings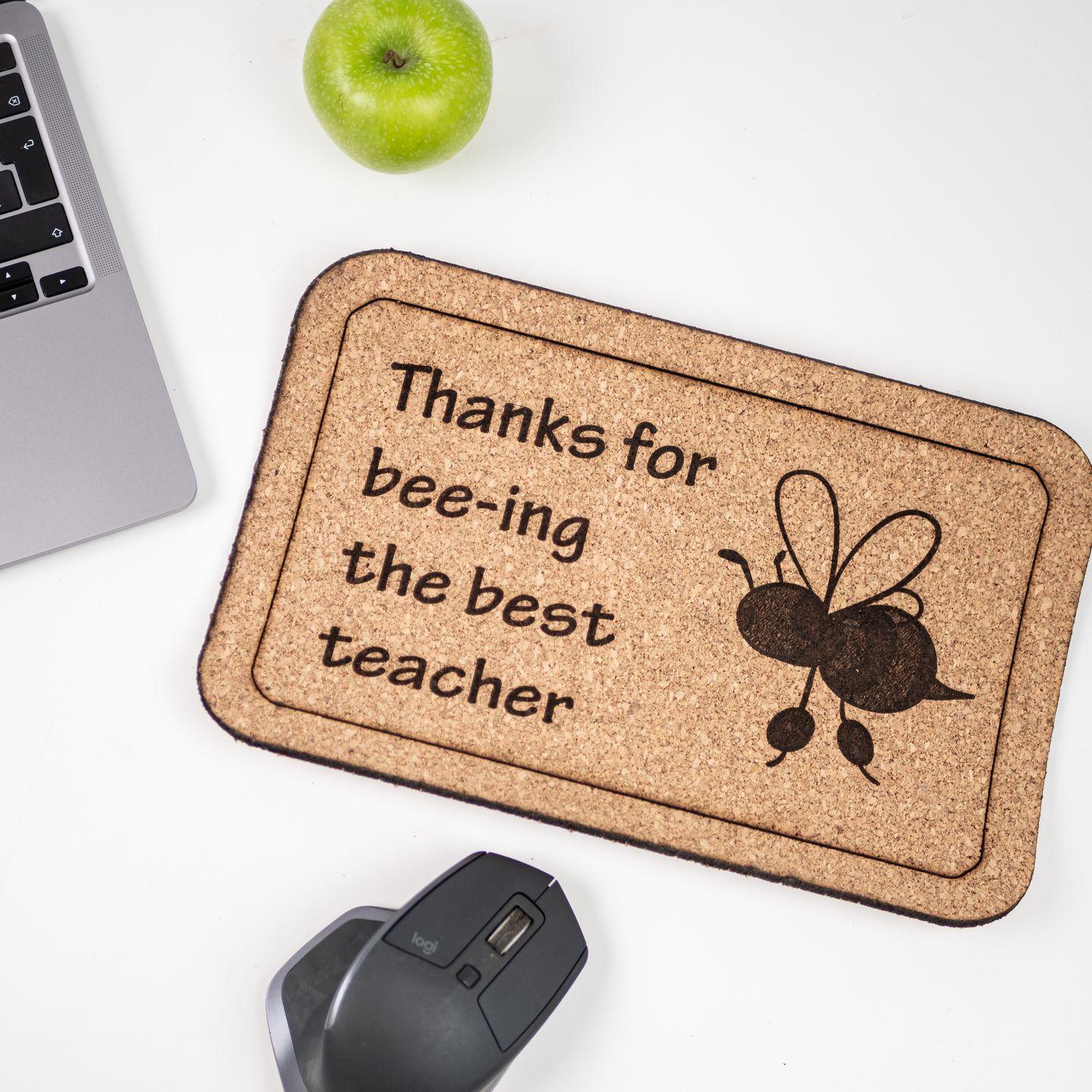 Wide array of materials
---
Laser cutting is compatible with a wide range of materials, including acrylic, wood, metal, leather, fabric, paper, cardboard, …

Discover our machines
Wide range to fit your needs and expertise
What is the ideal lasercutter for your application?

---

Book an appointment and lets find out!