Where learning
meets innovation.

Empowering the world to create and innovate.
2010

The first makerspace.

Our founder Stijn started his journey in FabLabs and fell in love with enabling students make their own projects. As a lecturer at the Erasmus highschool in Brussels, Belgium he launched the idea to build a makerspace inside the highschool.

2014

FabLab Erpe-Mere
After seeing the impact of giving highschool students access to digital fabrication tools. Stijn wanted to take it a step further. The result is FabLab Erpe-Mere, a makerspace between an elementary and secondary school, giving all children access to the machines the lab is equipped with

2015

FabLab Factory's birth!
After a career of 12 years as a lecturer in Belgium, Fablab Factory founder Stijn De Mil decided to quit his job and became an entrepreneur in education with a focus on STEAM. FabLab Factory is focused on providing digital fabrication machinery to companies, schools and individuals.

2019

FabLab in librairies?
FabLab Factory saw the potential in rebrighten librairies, by equipping them with a small Makercorner. FabLib was born!

2020

Learn Make Share.
Another part of the story in libraries is Learn Make Share, our all-in-one online learning platform. With LMS, we want to lower the bar for anyone (young or old) that wants to start creating.

2021

Lowering the bar for creating.
We noticed that every machine used their own software. This was a big cause for the steep learning curve related to designing and fabricating your own projects. We started creating a 2D design and fabricating platform as a side project, called 'SVG editor'. Easy to use, browser based and compatibility with lots of machines were fundamental aspects we want to tackle.

2021

Becoming a software company
In the background, the fist concepts of the SVG-editor has improved due to effort of external partners. We saw that it was time to shift our focus of our business and decided to start working on the project in-house.

2021

We're getting closer
Since our in-house knowledge started to grow, we were able to shift to the next level regarding features and user experience. We also started with developing custom integrations for machines we resell in cooperation with the manufacturers.

2023

MakerStudio Beta launch
Whoop whoop! This. Is. The. Moment!
We launched our 2D design and fabrication tool and named it MakerStudio. This is only the start of an awesome journey that awaits us.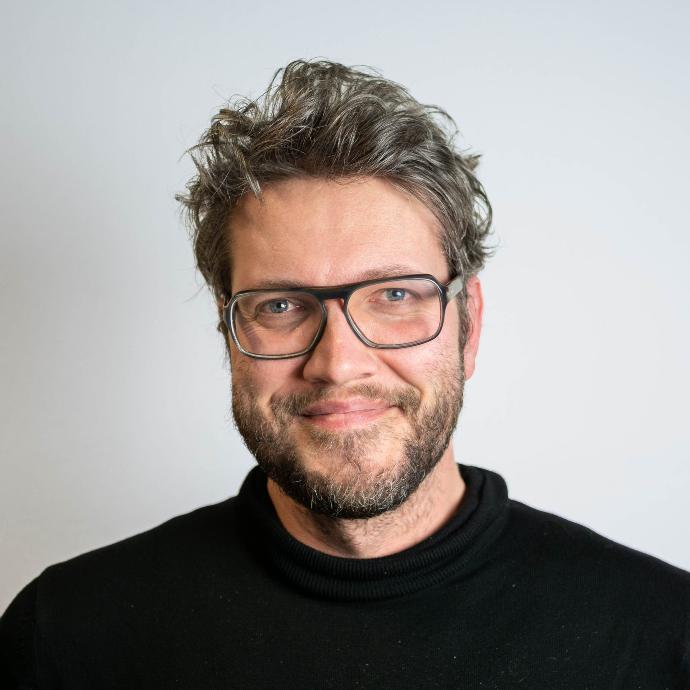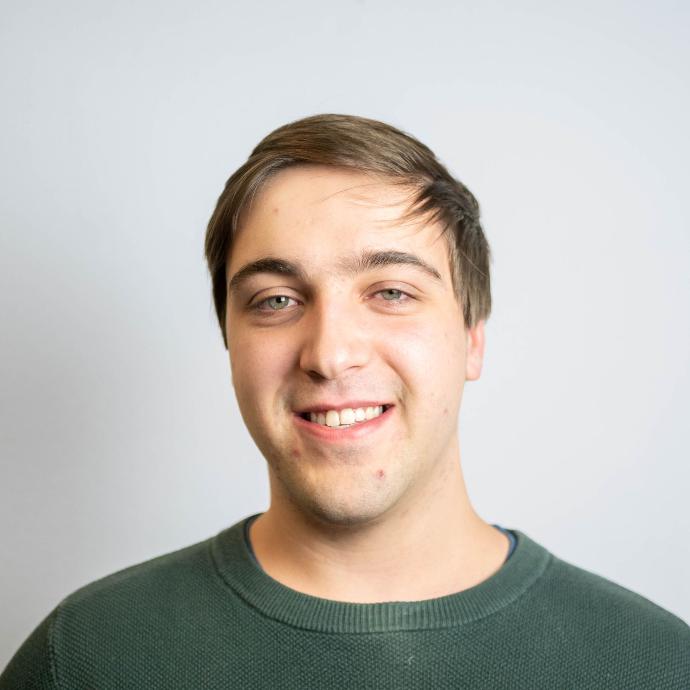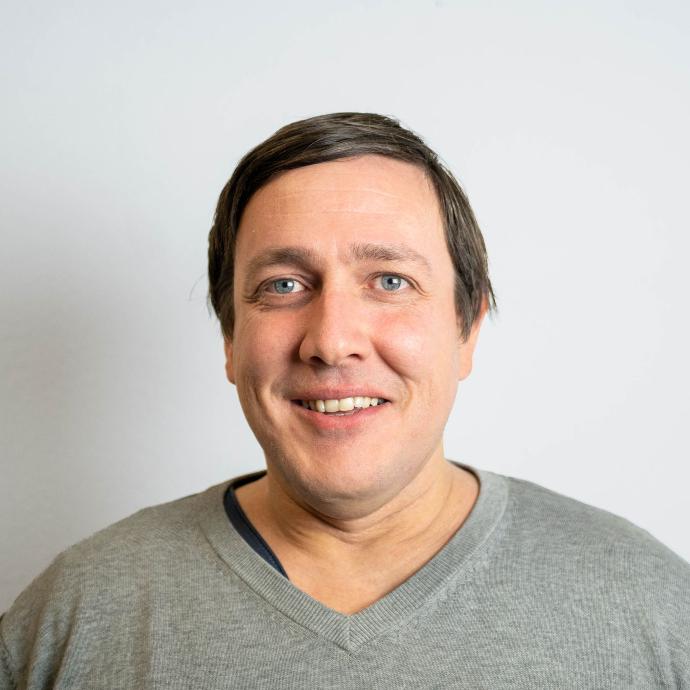 Pieter
Operations & Brand Evangelist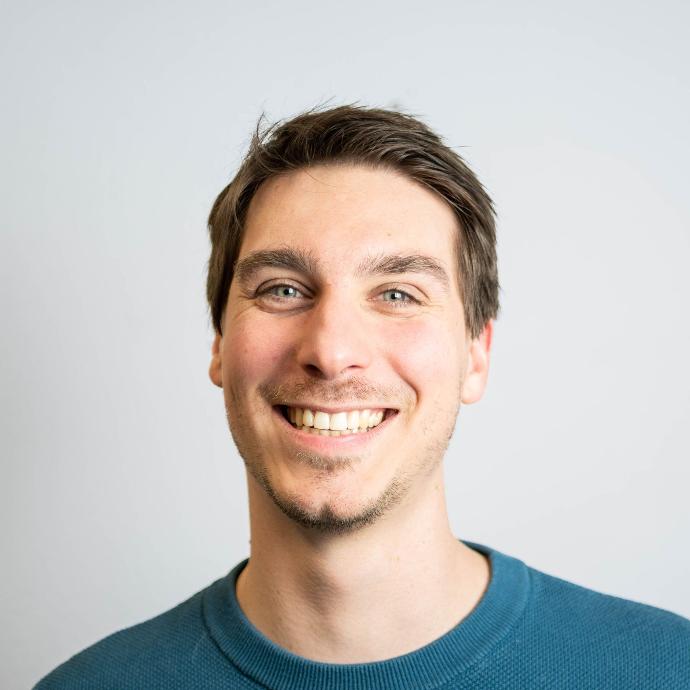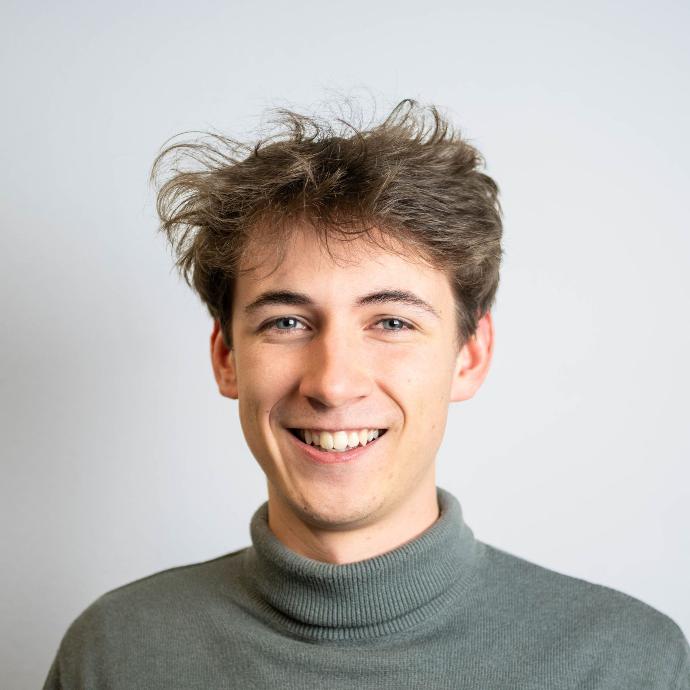 Siebe
Marketing & Product Development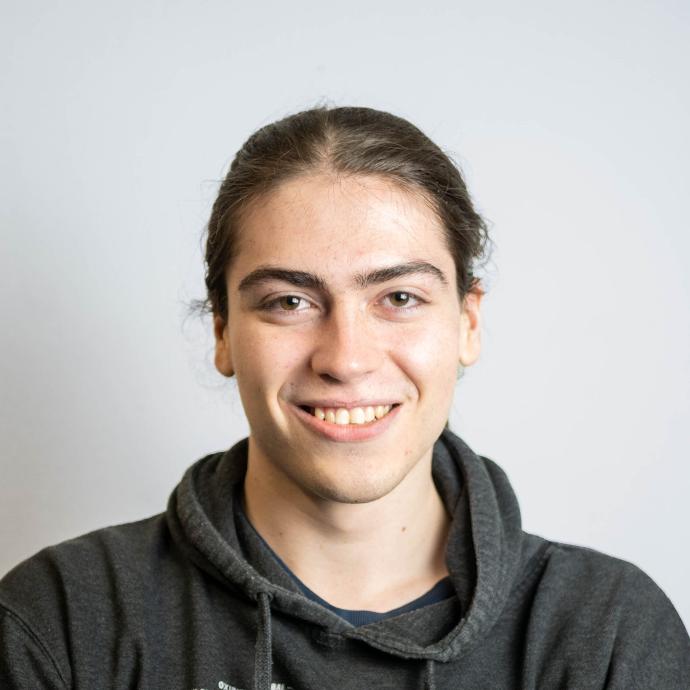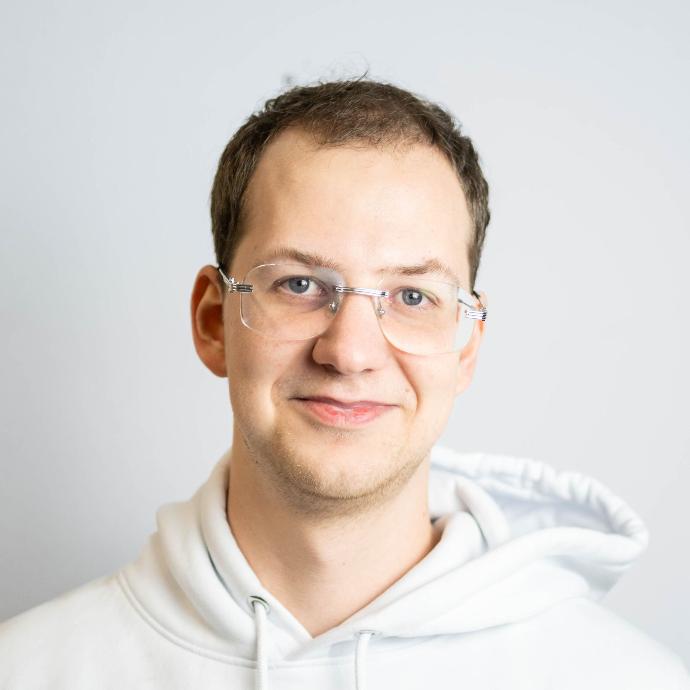 Xavier
Software Developer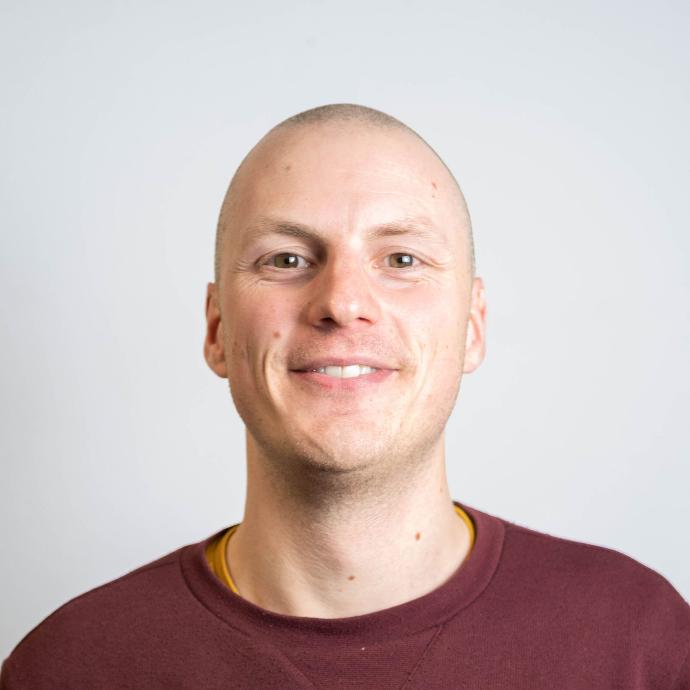 Dieter
Service & Training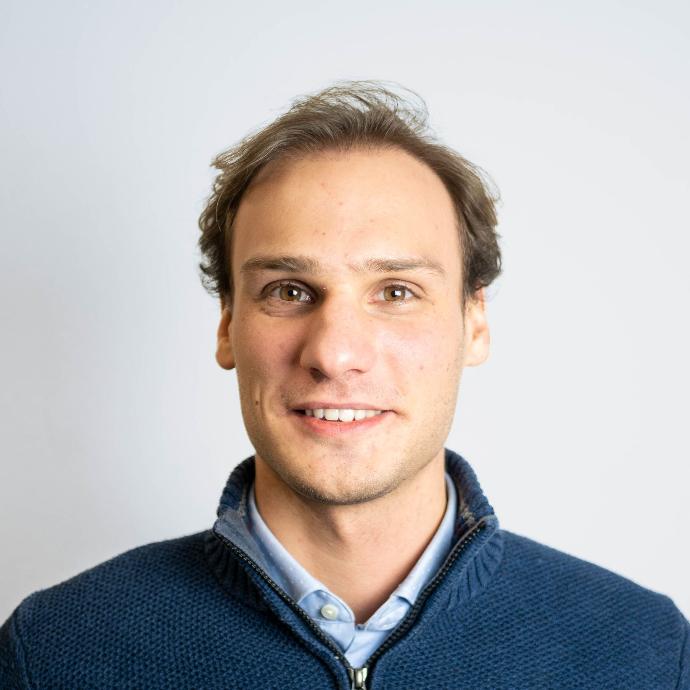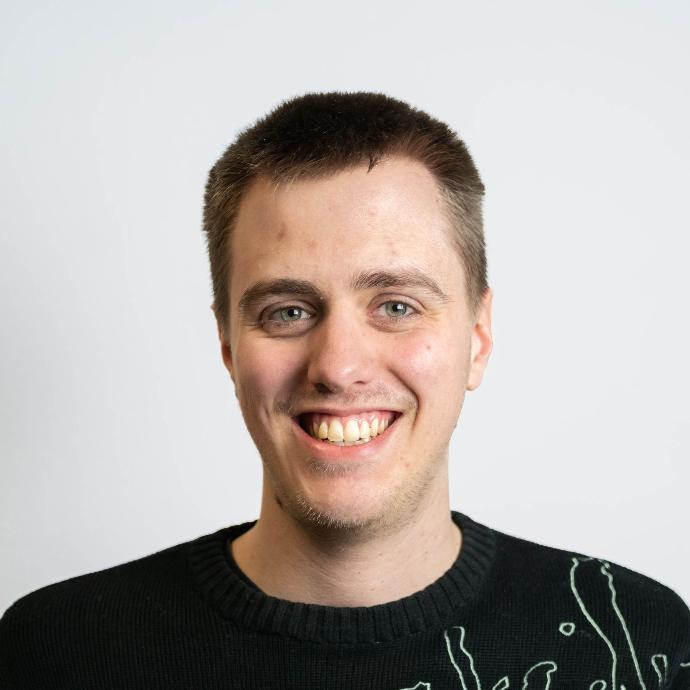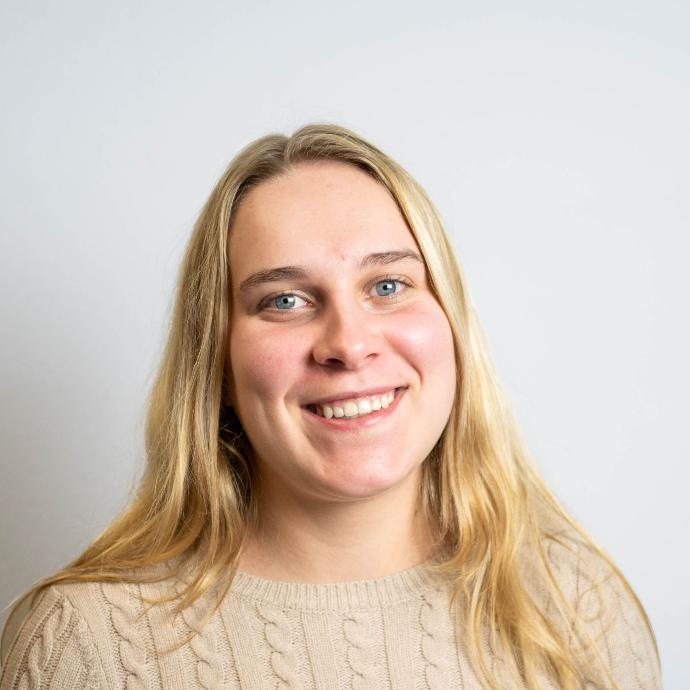 Jolien
Marketing & Content development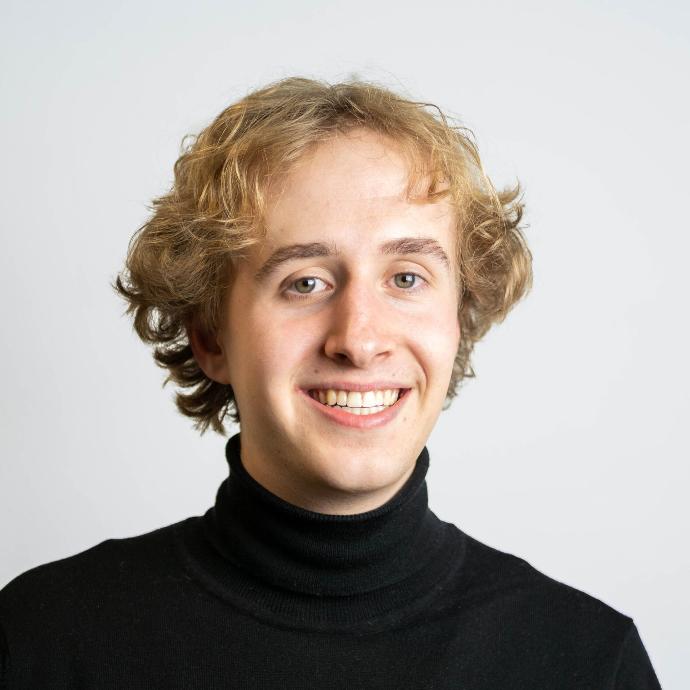 Miguel
Marketing & Content development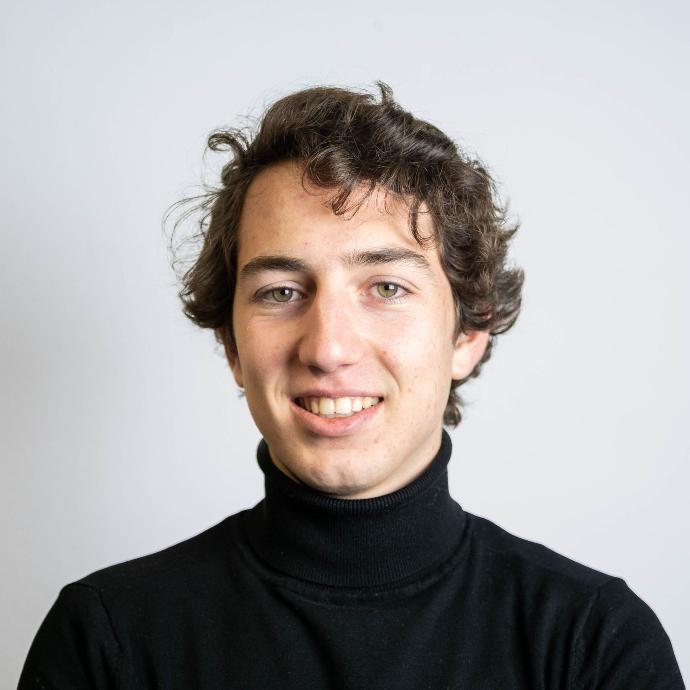 Tuur
Marketing & Content development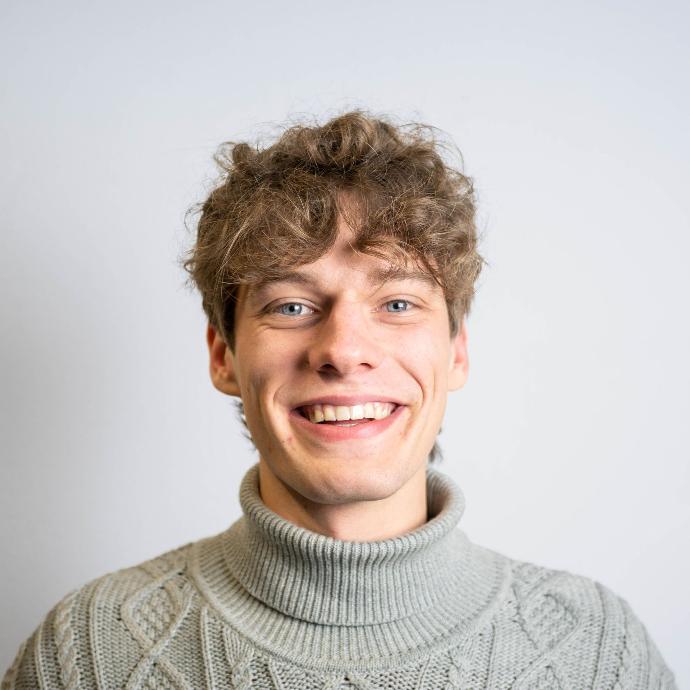 Arnaud
Marketing & Content development
Contact the team!
---
Questions or ideas to cooperate? Don't hesitate to drop us a message!