Carbide3D
Uncover the ideal milling machine tailored to your needs through the user-friendly milling machines provided by Carbide3D.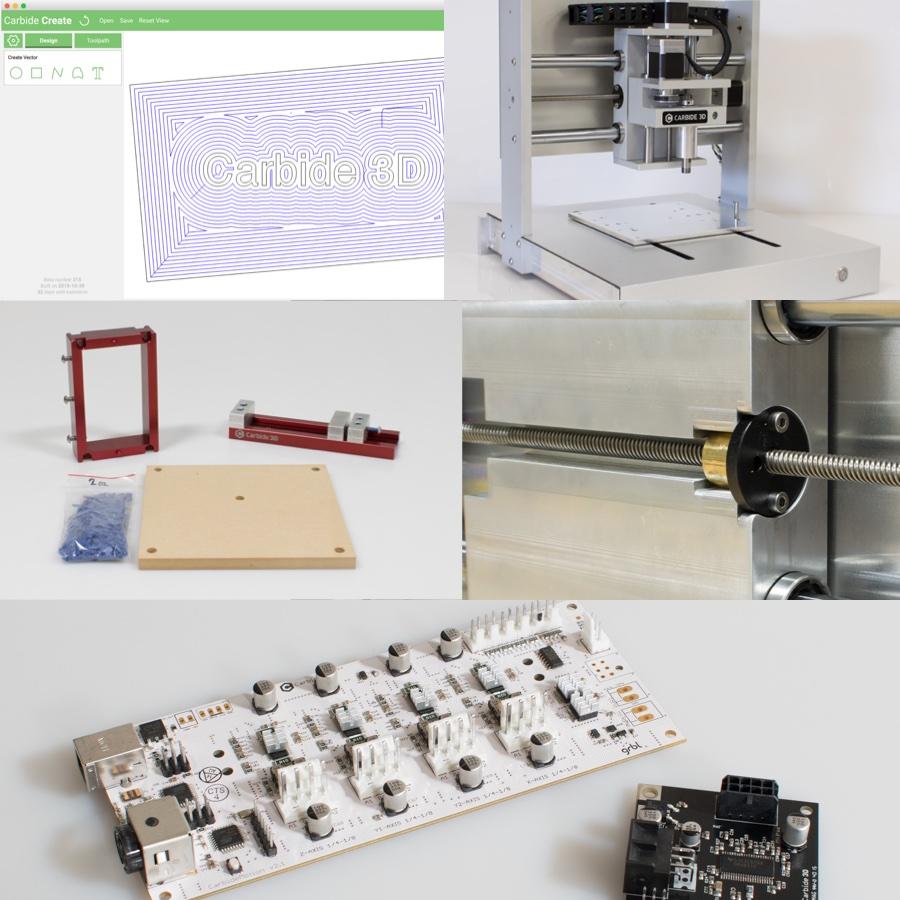 CNC milling for everyone
---
Carbide3D offers a diverse selection of CNC machines, making it straightforward to locate the ideal machine for your specific application. Whether you need a desktop or a portal CNC machine, a DIY kit, or a fully assembled enclosed machine, we have you covered. Plus, every machine is equipped with dedicated Carbide3D software for the convenient preparation and milling of your designs.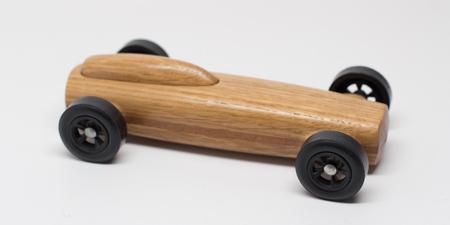 Make Prototypes

---
Whatever materials you need to work in, whatever CAD program you use, the Nomad can do it.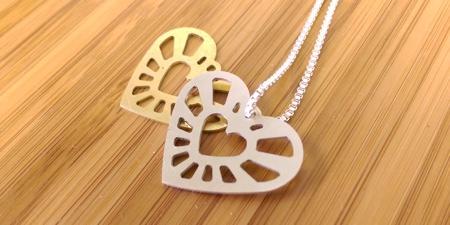 Make Jewelry

---
Whether you work in wax or directly in metal, the Nomad is capable of the fine detail you need.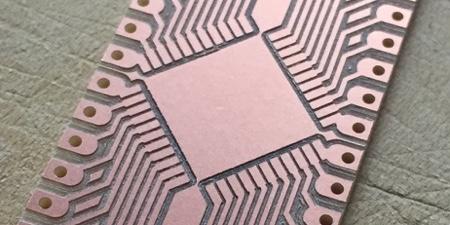 Make PCB's

---
The Nomad has the precision to do PCB milling with ease, even with SMT components.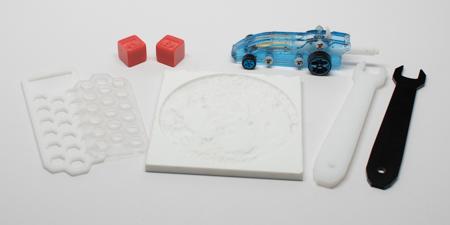 Plastic is Easy

---
Plastic machines really well on the Nomad: HDPE, Delrin, acrylic, polycarbonate, and more.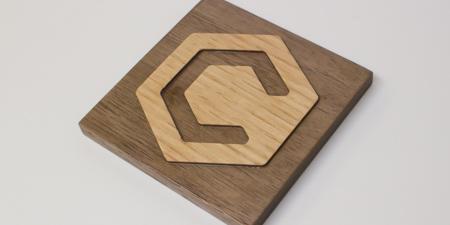 Wood is No Problem

---
Any kind of wood is suitable for the Nomad, from pine to maple, oak, or the even more exotic species.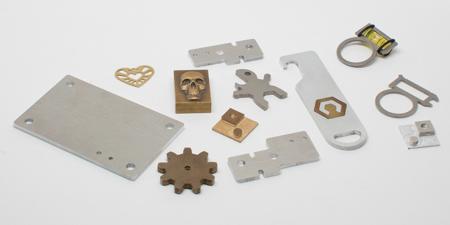 Cut Small Metal Parts

---
Soft metals, like aluminum and brass up to .25" thick cut well on the Nomad.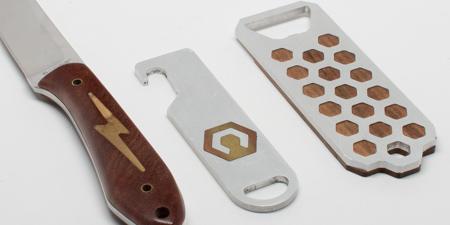 Cut Inlays

---
The Nomad is accurate enough to cut inlays and pockets that fit together perfectly.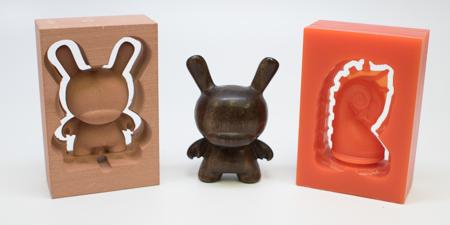 Full 3D Cutting

---
You're not limited to simple 2D cuts. The Nomad can do complex, flowing organic shapes with ease.

Shapeoko 5 Pro
---

Shapeoko 5 Pro is our newest and largest machine.
Shapeoko 5 Pro is based on a ballscrew and linear rail motion system, the same motion system used on industrial CNC machines.
Shapeoko 5 Pro is the machine we recommend for those who want maximum performance and accuracy paired with a larger cutting area.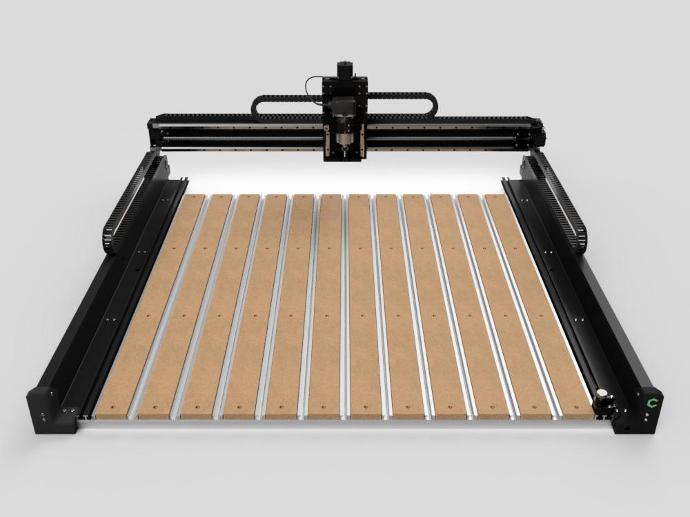 Shapeoko Pro

---

Shapeoko Pro uses linear rails and belts on every axis for increased rigidity and performance. That translates into more efficiency and better finishes compared to the Shapeoko 4.
Shapeoko Pro is a solid upgrade over the Shapeoko 4 for those looking for higher performance or plan to use it a lot.

Shapeoko 4

---

We took the Shapeoko Pro and replaced the linear bearings with V-wheels for maximum value and minimum maintenance.
It's got 90% of the performance of Shapeoko Pro, but at a lower price, making the Shapeoko 4 an ideal machine for those just getting started in CNC.

Nomad 3
The Nomad 3 is not just another desktop CNC machine, we designed it to make CNC machining something that normal people can do.
All the complexity of traditional CNC machines is handled in the background.
This is only possible because of our highly-integrated hardware and software, something that isn't possible if you have to find your own software to run the machine.
Discover machines, accessories and more in our shop!

Or contact us to find the perfect machine for your needs.