POSSIBLE OPTIONS FOR THE RECEPTION OF YOUR ORDER(S)
At FabLab Factory you can choose out of two options to receive your packages:
Shipping by Bpost (up till 30 kg)
Shipping by UPS
You choose your preferred method during checkout your pruduct (s).
The costs for deliveries will be charged by the weight of the package.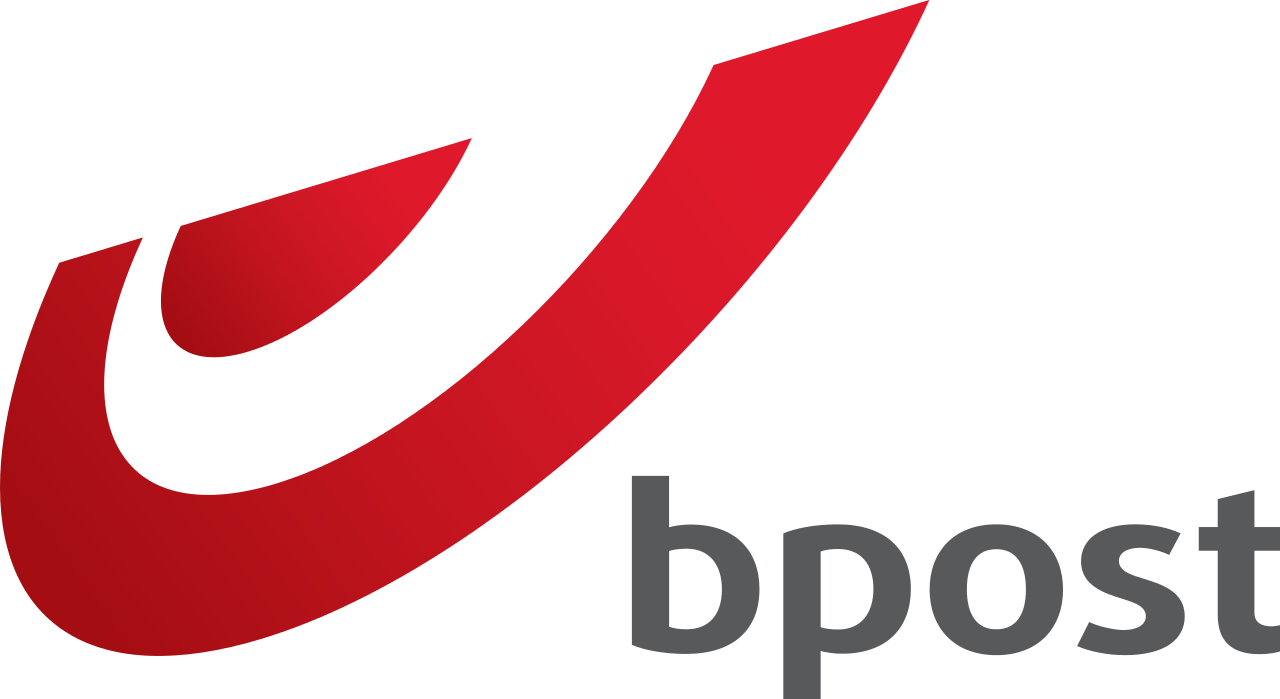 Homedelivery by Bpost:
The extended network of Bpost is at your service: there is always a postal office or Point of Sale in the neighborhood and the mailman visits you every day. You can rely on 11.000 mailmen that serve throughout Belgium. Besides them, there are over 1.300 distribution points and an up-to-date logistical infrastructure. This way, you can be sure of the best possible service.
If you aren't home when the mailmen comes around with your package, you will receive a notification in your mailbox. You can choose whether to pick the package up yourself, or you can call for a second delivery at a time at your convenience.
Pick up your package at a time and place of your own choosing.
Did you know that you don't have to stay at home anymore, waiting for your package.
Thanks to [email protected], you can ask for the transfer of your package to a Postal Office or a Point of Sale in your area. This way, you will never miss the delivery of your long awaited gift, and you will be able to pick it up where and when you want to. That's real freedom of choice!
Do you want to have your next package delivered in an Collection point?
FAST AND EASY!
Step 1:
Choose during your order process for delivery at Collection point.
Step 2:
Pick your favorite collection point in the biggest network of Belgium.
Step 3:
Your package will arrive at your point of preference only 24hours after your supplier has delivered the parcel at bpack. You will receive an sms, email or phone-call with the notification that you can pick up you package. Then, you have 15 days to pick it up whenever you like to.
Bpack 24/7:
Pick up your parcels 24 hours a day, 7 days a week, where and when you want to!
Are you rarely at home during the day? You haven't got the time to go to the Postal Office when you want to send or pick up packages?
Discover bpack 24/7!
With bpack 24/7, you can send of pick up your packages, where and when you like to across Belgium. The package vending machines are open 24hours a day, 7days a week. You only have to register and choose a vending machine in your area from where you want to send of pick up the parcels.
You will no longer have to wait for the mailman or go to the Postal Office: bpack 24/7 is always there for you, whenever you want!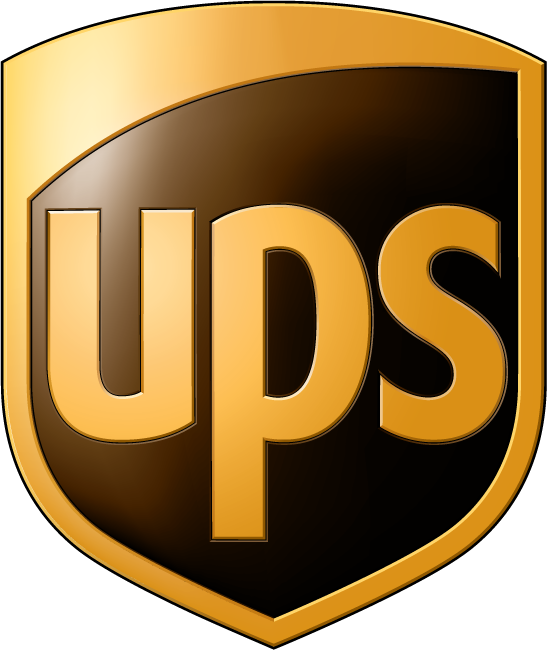 Home delivery by UPS:
Delivery Commitment

Export and Import:

Scheduled day-definite delivery within five days throughout Europe depending on origin and destination

Service Area

Export Destinations:

more than 30 countries and territories in Europe

Import Origins:

more than 30 countries and territories in Europe

Benefits

An ideal choice when speed needs to be balanced with economy

Day-specific delivery estimates let you plan delivery dates

Convenient door-to-door service
WHAT TO DO TO CANCEL OR RETURN
CANCEL
The cancellation of an order as long as it has not been sent, is free of charge.
If you cancel the order after it has been sent to you, then you should refuse. Delivery of the package If FabLab Faxtory has already received a payment from you, we will be the purchase price, after receipt of the return, refund to you. The shipping costs will be charged (only if you refuse the order at the door and leave unopened by the deliverer).
RETURN / COOLING
You have a cooling off period of 14 days without giving a reason to return, starting on the day of delivery the product. Exceptions here are especially for you assembled products. The product can be returned unused and in the original, undamaged packaging.
Want to return the entire order? Articles already taken receipt should be sent to return the address below. FabLab Factory back the entire purchase price, including the shipping costs refund to you. The shipping costs for returning are on your account.
Even when returning a portion of your order, the shipping costs for your account. The purchase price of the returned portion of the order you will be refunded to you. Shipping costs are not refundable in that case.
All cancellations, returns and exchanges must be made in writing to FabLab Factory. This can be done via email or mail. You must provide at least your full name and invoice number.
For the repayment of sums already paid (in advance), we also need your bank account. Customers from the European Union also need to mention the IBAN and BIC/Swift code of their own bank.
Please note that the account you specify for the repayment must be equal to the account from which you made the payment to FabLab Factory. This to eliminate possible fraud refunds.
Amounts already paid up within 14 days will be refunded.
Return address:
FabLab Factory
VOISTRAAT 21
9420 ERPE-MERE
BELGIUM